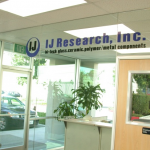 Our Facility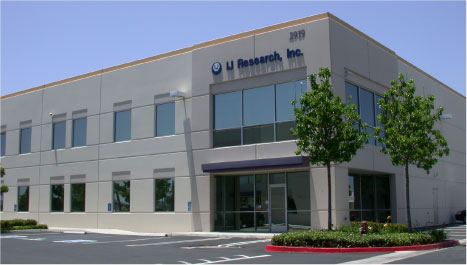 Our facility is located in Southern California, U.S.A. Our manufacturing goes back in 1988 as our first year started. Our first manufacturing plant was started in City of Santa Ana here in Orange County and we still in the same city and this modern building is the one moved in 2004. It houses the manufacturing equipment, QA, Engineering equipment staff and office personnel.
Manufacturing process equipment are either custom designed or modified over the years for our specifics for high level process controls.
For the highest manufacturing efficiency, the facility is set up for two shifts of the daily operation. Many of the Manufacturing Department's processing equipment are dedicated for specific product lines and/or processes in order to maintain the consistency of the outcomes from our processing. Qualified and certified Manufacturing personnel are allowed to operate the delicate Manufacturing equipment and instrumentations.